WELCOME TO PLANO® EDGE™
IN OUR MISSION TO SOLVE EVERY ANGLER'S STORAGE CHALLENGES, WE HAVE LOOKED TO OUR PRO-STAFF TO UNDERSTAND WHY THE EDGE™ TACKLE SYSTEMS GIVES YOU AN EDGE ON THE WATER.
SEE HOW THE PROS USE PLANO® EDGE™:
the edge™ specialty series
The EDGE™ Specialty Series offers adaptable, durable & intuitive tackle boxes to ensure every lure is available when you need it.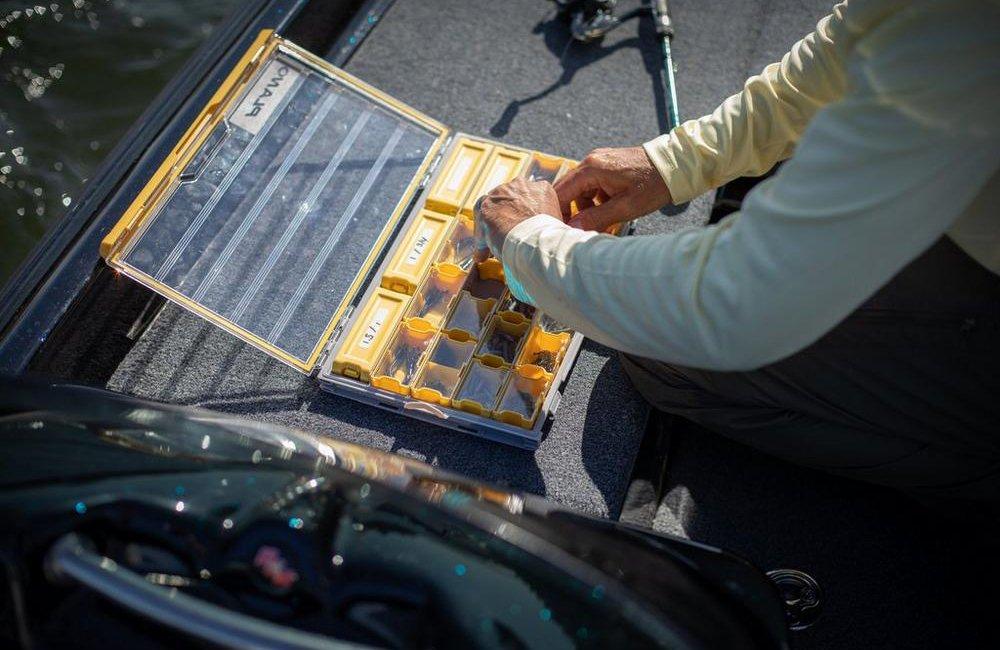 EDGE™ TERMINAL 3700™
The EDGE™ Terminal takes customizable organization one step further with special enhancements specifically for small items like terminal tackle. The 3700™ Series size box features lift-out boxes for accessible organization, plus three boxes specifically for weights with high-density foam that eliminates rattling.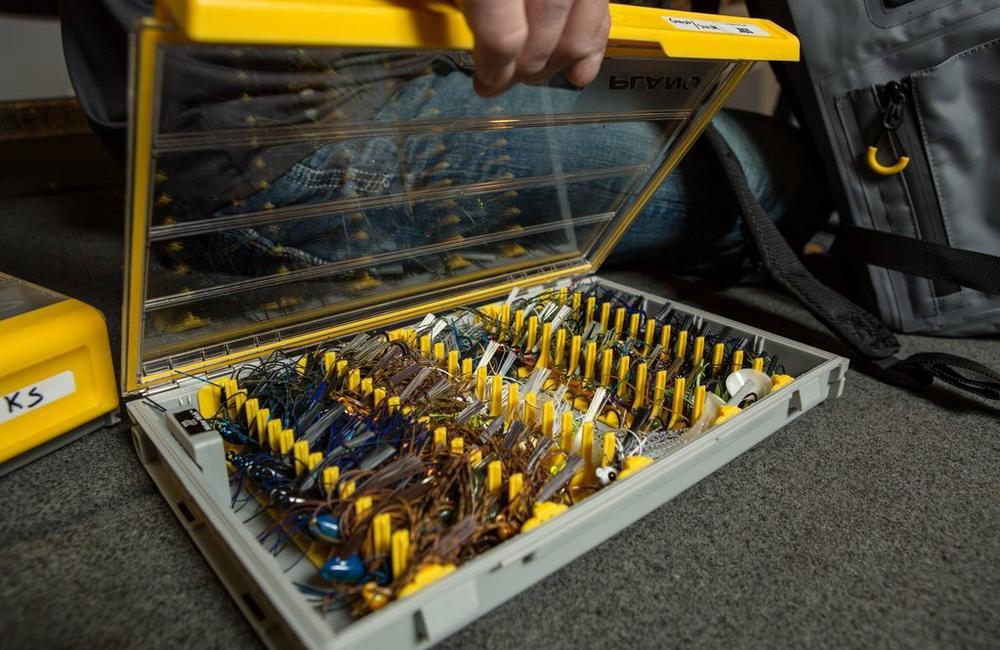 EDGE™ JIG
Maximize storage options and space to provide fast access to your favorite jigs. A series of fingers hold jigs in the same position they run in the water, allowing them to dry quickly and hold shape for longer use. Adjustable dividers and a labeling system make it easy to organize by color, blade size, trailers, style, weight and more.